Hydraulic Cylinders
Hydraulic cylinders valves pumps motors cylinder valve pump motor hydraulics custom,DotNetNuke,DNN,Hydraulic Cylinders, Hydraulic Pumps, Hydraulic Motors, ELECTRIC MOTORS, Hydraulic Valves, Fittings,Hydraulic Quick Couplers,Hydraulic Hose, Air Cylinders, Linear Actuators, Rotary Actuators,Air Valves,Dry Gauges,Liquid Filled Gauges,Hydraulic Cylinder, Pneumatic Cylinder, Hydraulic Cylinders, Pneumatic Cylinders
Custom Designed Cylinders for a variety of needs & specifications Contact Video Download
250 Tons Hydraulic Cylinder Pressing Machine
The Types of Hydraulic Cylinders Offered are:
» Construction : Welded and Tie-rod type cylinders
» Single acting and double acting cylinders
» Spring return single acting cylinder
» Telescopic cylinders
» Pressure intensifiers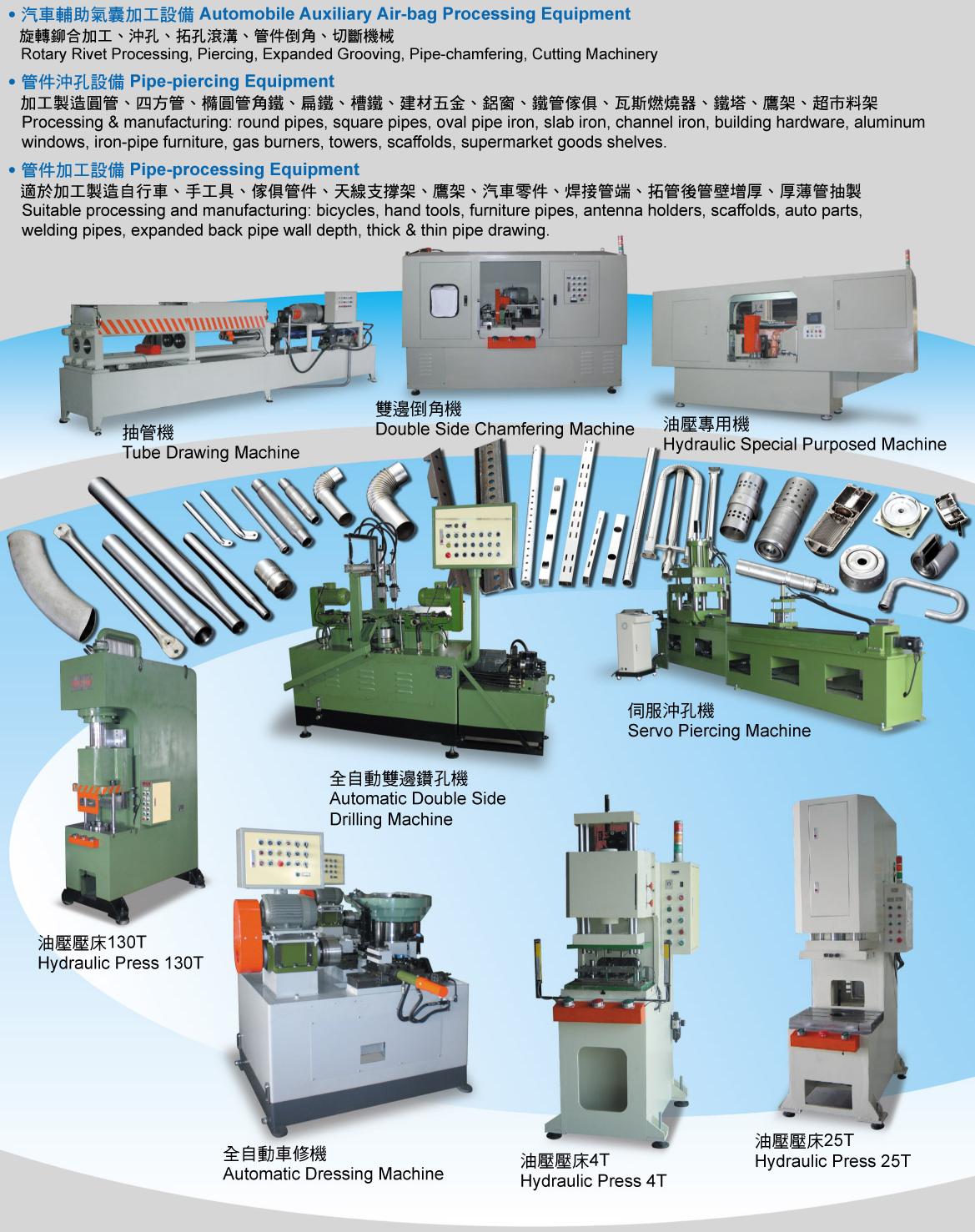 We can also make specific custom designed cylinders and power pack to suit any application.

In the hydraulic cylinders manufactured by us, we use honed tubes of ST 52.3 grade material and seals imported from reputed manufacturers abroad.

Thus we are in a position to offer high quality cylinders meeting demanding specifications.

Range of Size : 20 mm to 600 mm ABOVE
Max. Pressure : 320 kg/cm2 (4600 PSI) ABOVE
Mounting : 9 ABOVE standard mountings or according to client's specifications.

All components are precision machined and assembled by expert technicians.