Short tube Cutting and Chamfering Machine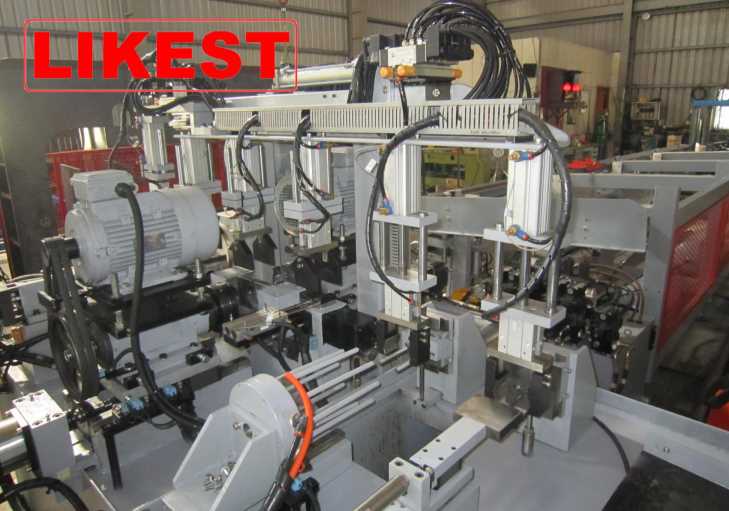 Features:
Automatic Production Line: Full Automatic Cutting and Double /Dual Sides Tube Ends Chamfering Machine
Chamfering Inside and Outside Tube and Facing
Working process: automatic loading => cutting => feeding => chamfering
May connected to Tube Deburring Machine or Tube Chamfering Machine , Length Measuring and Stacking.
Used for automotive components (suspension spacers, anti vibration bushes, engine support, steering columns, etc.) for motorcycle (chain rollers, shock absorber lining, cylinders barrels, hubs, etc.) precision components (bearing, rollers, pump and engine shafts, bolts, nits).
Specifications:
Equipped With Auto Loading and Unloading Systems
The maximum length of Automatic Tube Loading System before cutting: 6 Meters
The length of Automatic Tube Loading System after cutting: 100mm~300mm
Dimension of Tube : Ø20mm ~ Ø114mm
Saw Blade for 1 PC