Process:
Automatic Loading => Double heads Chamfering => Marking => Thread rolling => Nut assembly => Automatic Unloading (packaging system)
Video:
Full Automatic Stud bolt making and nut assembly machine CF-cmtna / CF-cmtnap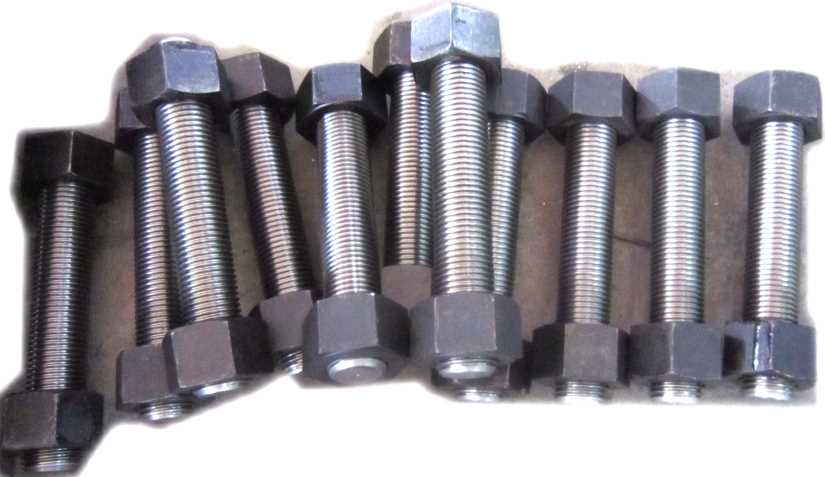 Features:
1. SPM for Auto Parts, Stud, Bolt, Fastener, Fully Threaded Stud Bolts,Tap End Stud Bolts, Double End Stud Bolts, Threaded Rod & Stud.
2. Automatic Loading from the Bar/Stud Storage Tank, then Automatic Move to chamfer both ends at the same time from 1 clamping transferring operation.
3. One straight line feeding operation direction among multi-stations, such as chamfering, marking , thread rolling, nut assembly and packaging system. This machine can save operators, working space and loading / un-loading time and create the best benefit.
Specifications:
1.We make the Stud / Bolt / U Bolt Making Forming Machine (Full Automatic Production Line), Double end studs Making Forming Machine, SCREWS and Special-Purpose Hardware Processing Machines / Secondary process machine to Create a New Perspective for the Hardware Industry.
2. Automatic Movement System: to move the steel rod from Bar Storage Tank to Chamfering Station.
3. Processing Time: about 6~8 seconds/pc
4. Thread Size: M12~M32
5. 1~2 Operators.
APPLICATION :
threaded rod for utility pole, Railway Insulated Gauge Tie Rod, Gage Tie Bar, Rail gauge rod, wooden shelves rail, flank and rail, wooden planks for railroad, Petrochemical Stud Bolts and Nuts. Quenched & Tempered Bar, Metal QT bar, Qt Bars, Q T Steel Bar, QT/SR carbon steel bars, Q+T 4340 Forged Steel Bar.
Related Machines :
Round Bar / Stud Bar Chamfering and Marking Machine CF-CM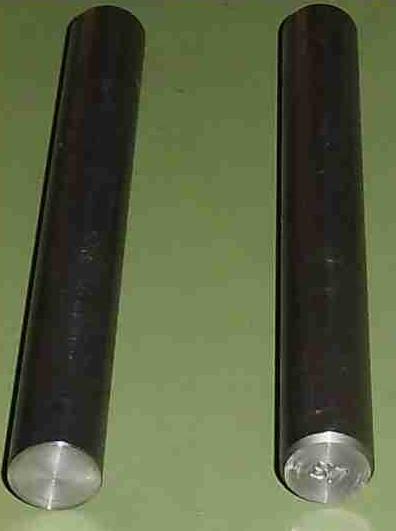 automatic stud bolt chamfering and marking and thread rolling machine CF-CMT
automatic stud nut assembly machine CF-NA
automatic stud nut assembly and packaging machine CF-NAP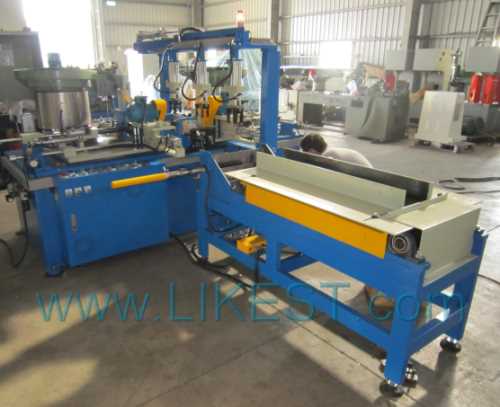 2 in 1 CNC Special Purpose Machine With Thread Rolling Machine for Hex bolts with one nut CF-SNTR3372
-Machining Diameter thread : M33 ~ M72
-Machining Length: 200 ~ 600 mm