CFMX1280 Multi-Function Cutting Edge Machine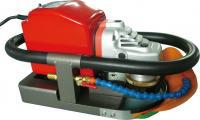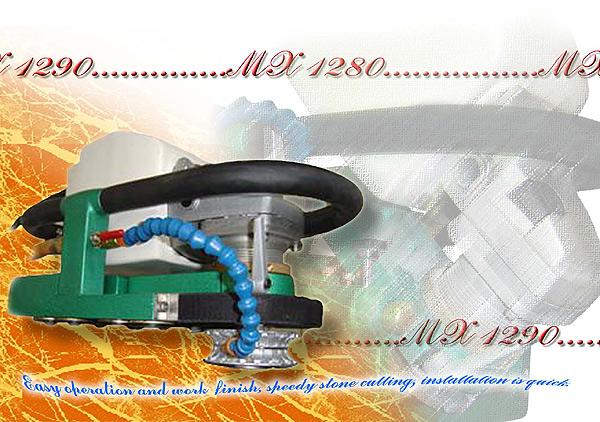 This is new design generation; emphasize body technologic principle, increase work efficiently and do not fit. In addition, this machine inserts the traditional machine for cutting the edge. As well as, the machine is easy to operate and convenient to use. Thereby, it can save time and money.
It's second generation design; emphasize body engineering, a small machine for big works, powerful engine, and lightweight, extremely portable
Easy operation and work finish, speedy stone cutting, installation is quick.
It can cutting straight line, curve and bull nose for stone.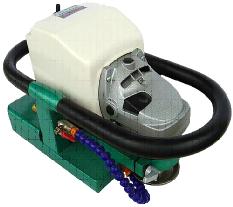 Feature
Suitable for stone fabrication such as various straight and curved cuttings, or cutting according to interior/exterior figure design
Improved second generation design; emphasize body engineering, a small machine for big works, powerful engine, and lightweight, extremely portable
Easy operation and work finish, speedy stone cutting, installation is quick.

Specifications
| | |
| --- | --- |
| Voltage | 110/220V |
| Power | 2.1KW |
| No Load Rev Speed | 8500 RPM |
| Max. Stone Thickness | 4cm |
| Diamond Grinding Wheel | External Diameter Under 90mm |
| Weight | 37lbs (17kg) |