Feature:
-Tube Storage Quantity on the Loading Table: 8pcs tubes
-Full Automatic Loading and Unloading System.
-All the machines can be equipped with automatic system for loading and unloading. Coupled with Tube Punching Machine or Tube Drilling Machine, it is the ultimate solution for joining multiple machining processes in one system for maximum flexibility, automation and performance.
-We provides turn-key automation, material handling, and controls solutions for the Tube & Pipe industry. The equipment configuration is tailored to your specific layout.
Specifications:
Power: Pneumatic (6 bars): Number of Tubes: 10~200 Tubes
Max Tube OD: 178 mm / 7 inch (for big pipe)
Min Tube OD: 25 mm / 1 inch ( for small tube)
Max Tube Length: 12000 mm
Max Material Capacity:40 pieces (at OD 70 mm) ~ 10 pieces (at OD 178 mm)
Loading Time: 3~4 seconds( for small tube) 10~30 seconds(for big pipe)
Unloading Time:3~4 seconds( for small tube) 10~30 seconds(for big pipe)
Full Cycle Time( for punching small tube of 1 inch) : 7 seconds (from unloading one tube to finish loading the next tube)
Full Cycle Time( for drilling 1000 holes of big pipe of 7 inch): about 25 minutes (from unloading one tube to finish loading the next tube)
Application:
pipe punching with Automatic Loading & Unloading System MORE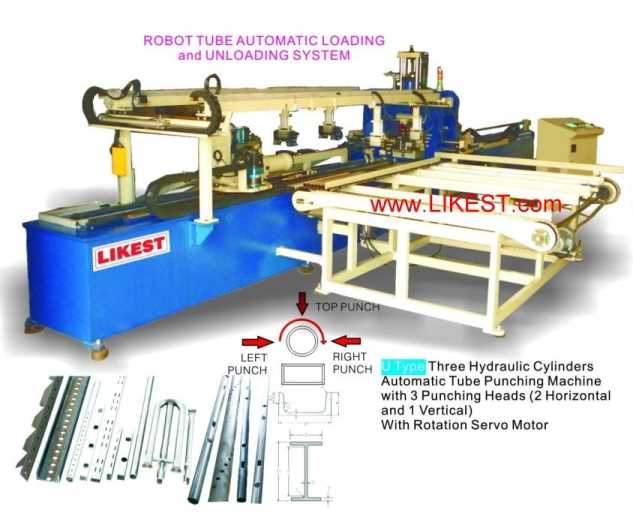 tube drilling machine with loading system MORE
Automatic Short Lengths Double Tube End Forming with Punching Machine
instrument panel reinforcement tube (IPRT) punching machine MORE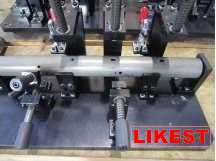 automatic u bolt making and nut assembly machine MORE
ˇ@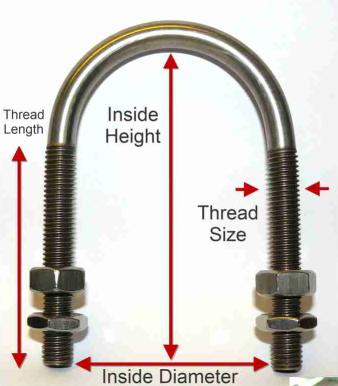 Full Automatic Stud bolt making and Nut Assembly Machine MORE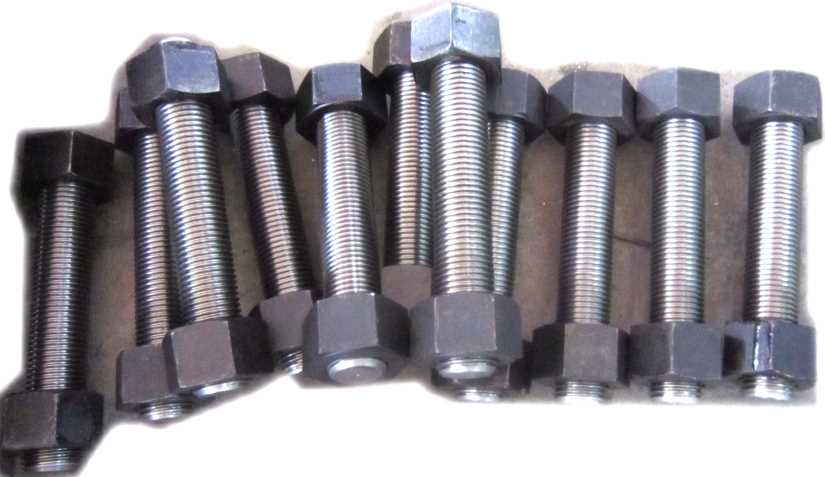 automatic solution to manufacture scaffolding uprights MORE
Robotics In Manufacturing more